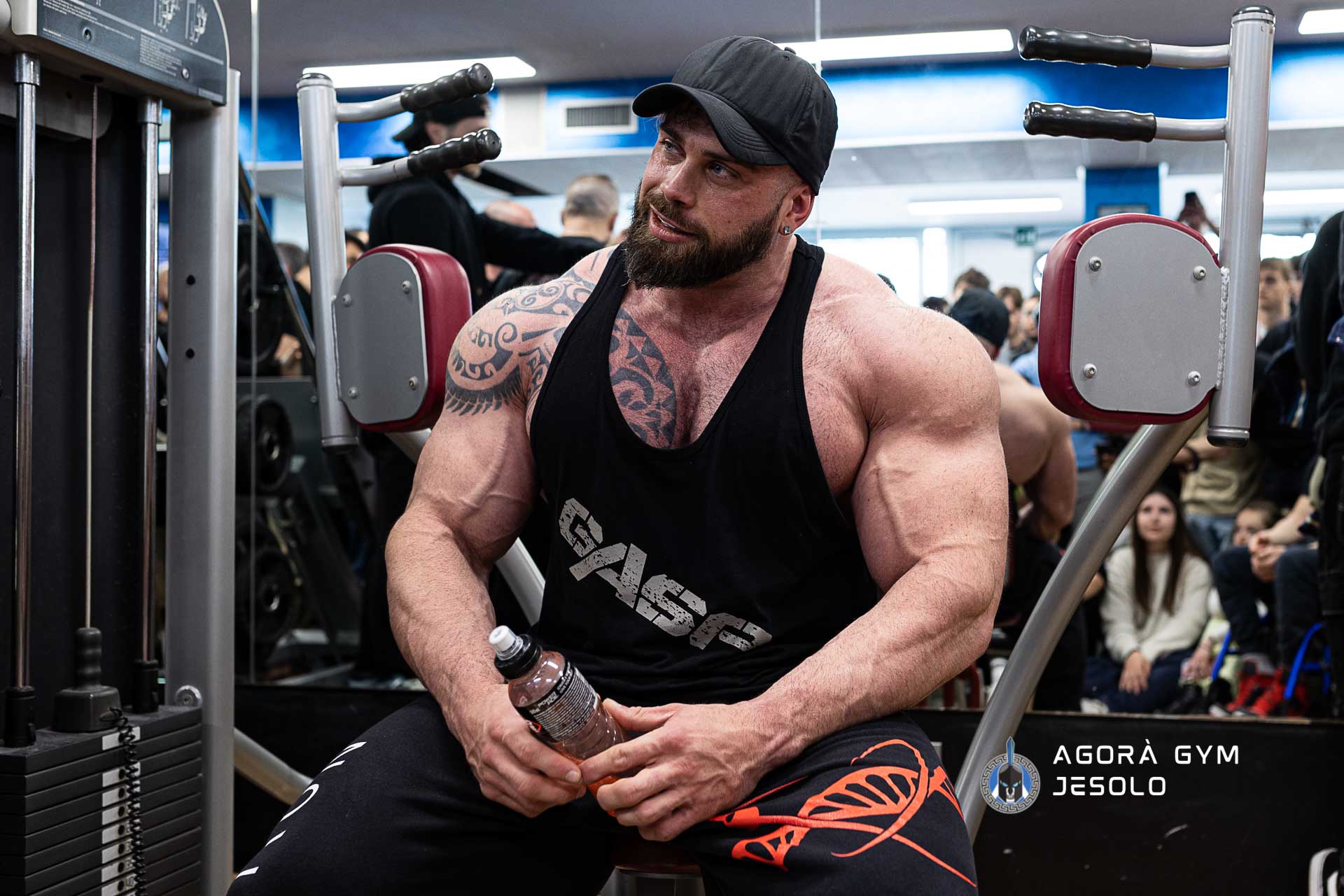 Gallery of the event with Andrea Presti at Morris Mazzarello's Agorà Gym Jesolo.
On Thursday 20 April 2023, from 4 to 7 p.m., an afternoon dedicated to technical training was held at the Agorà Gym Jesolo with the champion Andrea Presti, a leading Italian athlete who has taken part in Mister Olympia competitions in recent seasons.
ATTENTION: WE HAVE PUBLISHED THE FOLDER WITH ALL THE FANS' PHOTOS WITH ANDREA PRESTI!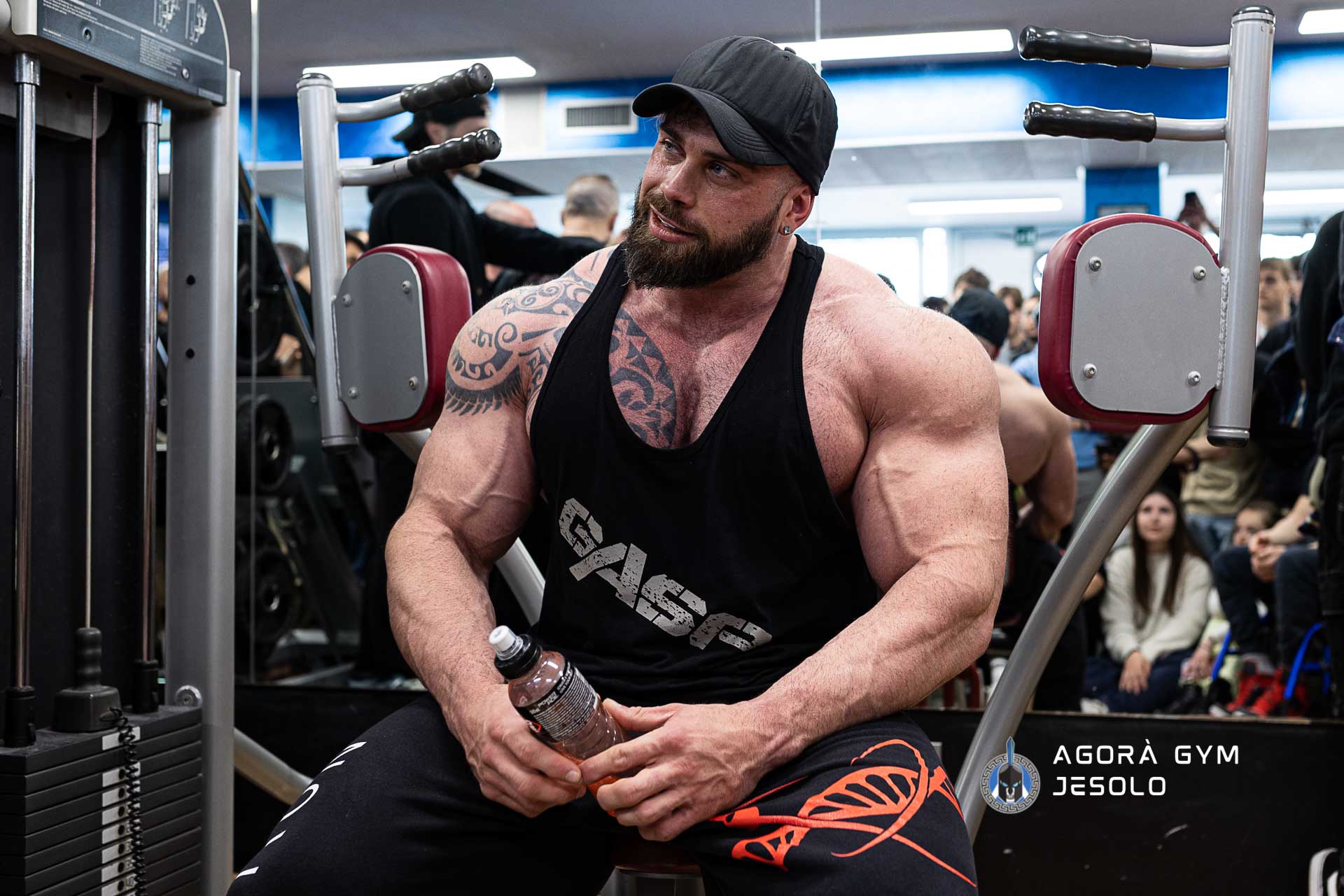 admin
2023-07-13T22:11:01+00:00
Photo archive of Andrea Presti fans who attended [...]