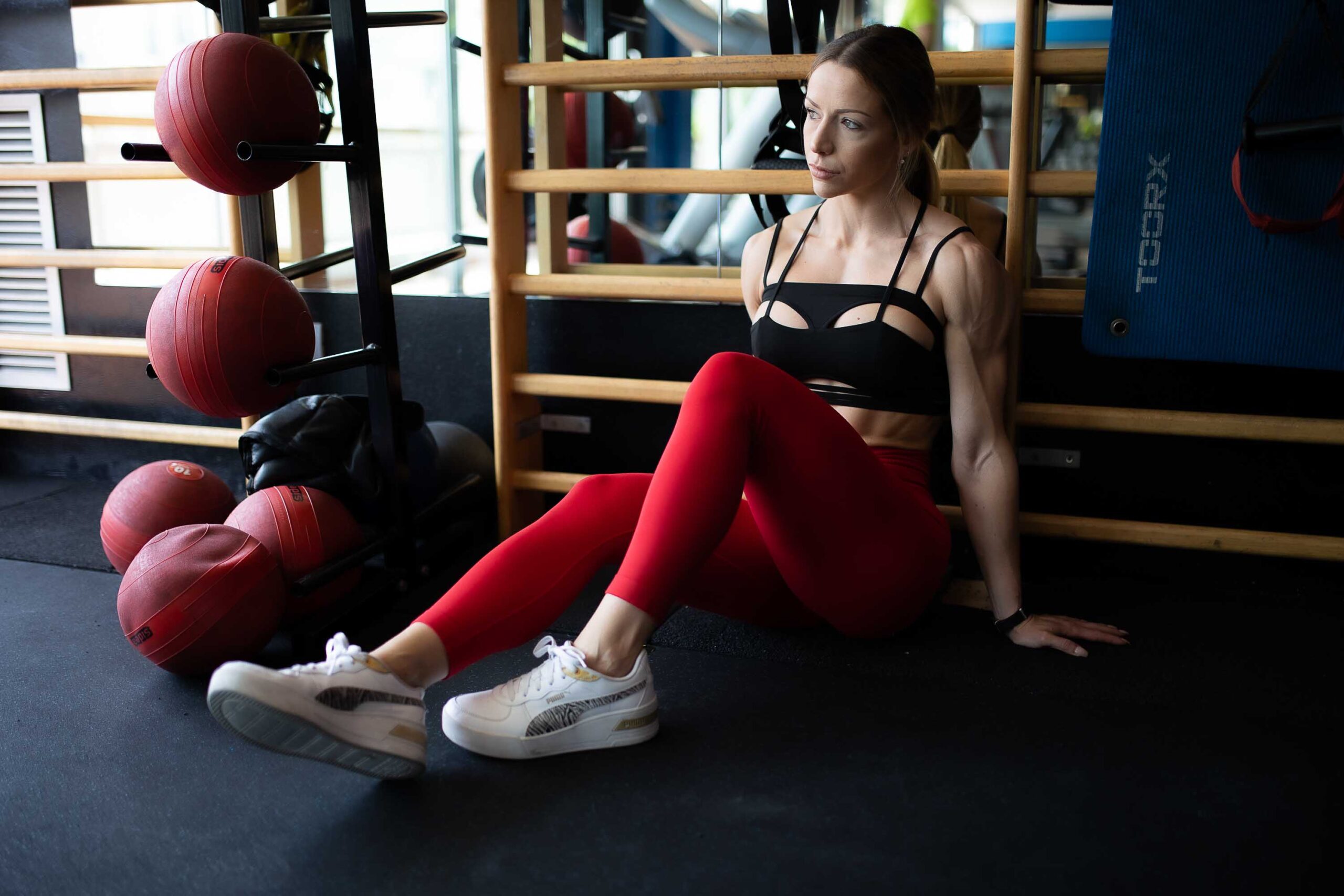 Fight and achieve your personal results
Agora Gym wants to be the ideal environment for those who want to become stronger for themselves and never stop growing and improving their condition.
Spacious, up-to-date, controlled fitness room, exposed to natural light and just a few metres from Jesolo sea (VE)

Attention to personal peculiarities Opening hours that meet any needs and lifestyles.

Continuously developing environment, researching new tools and with an incisive, stimulating and motivational style.
The gym as a second home
Whether you are on holiday in Jesolo or one of its citizen, Agorà Gym is committed to being a welcoming and stimulating environment for everyone: new members, athletes, patrons or occasional trainers.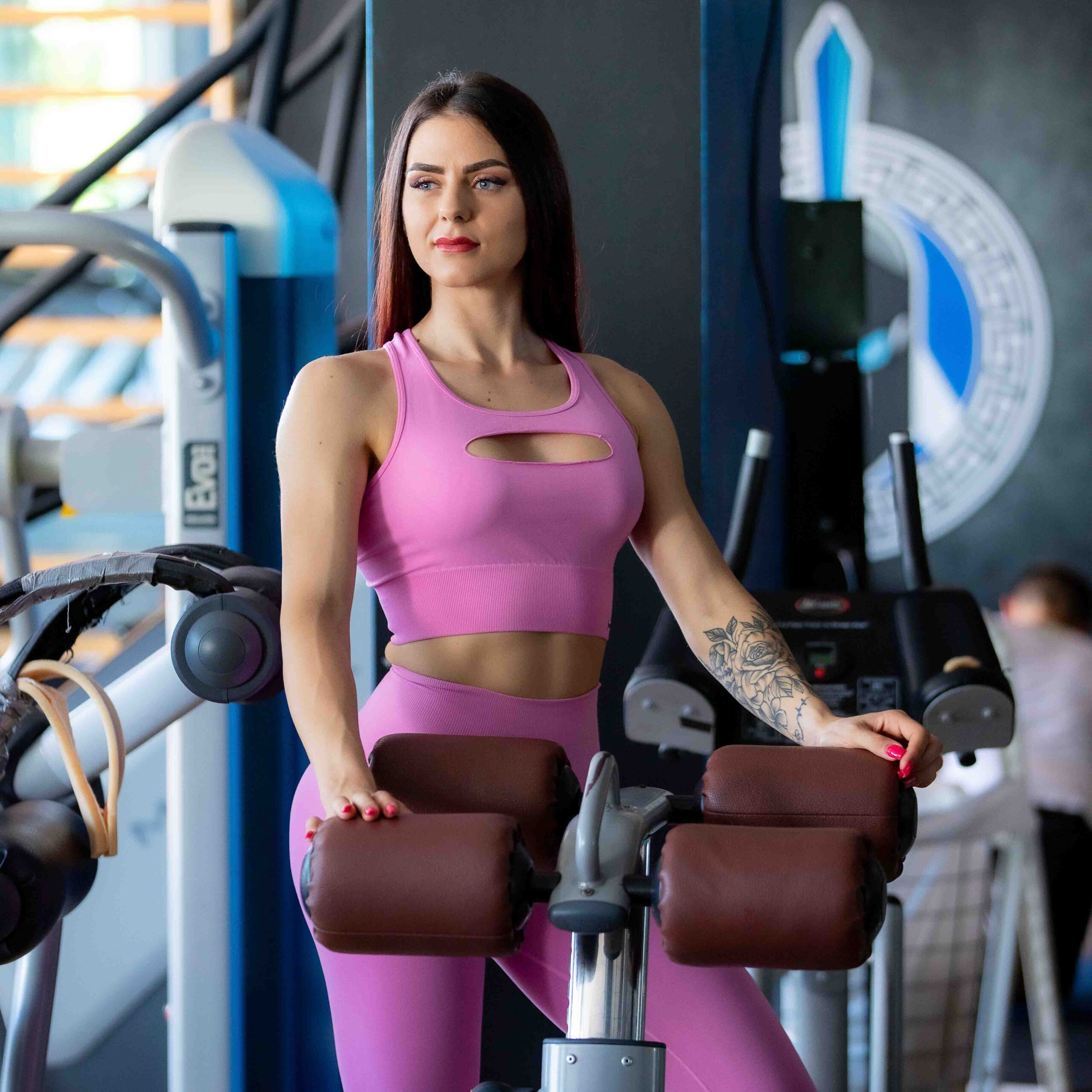 Meet the staff and collaborators of Agorà Gym
Our staff is highly qualified to help you.
Personal trainers have been collaborating for years with Agorà Gym as a reference space to train their clients in Jesolo (VE).
Frequently Asked Questions
Frequently asked questions from our new gym members and occasional summer customers.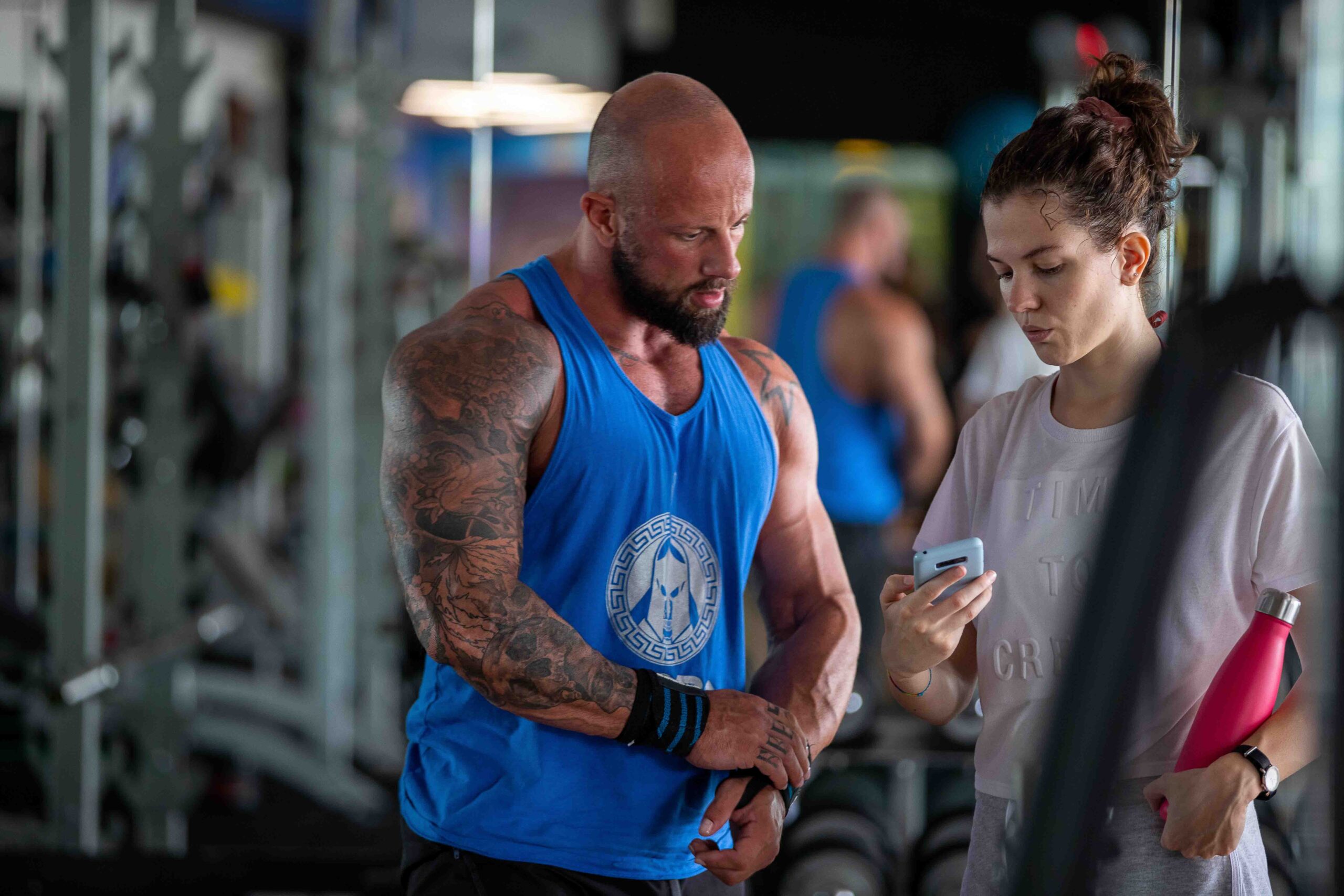 How not to stop following your training plan
Let yourself be followed in a targeted way by our personal trainers, you'll stay motivated, don't lose focus and follow your training correctly even in the summertime at the beach.
Develop a training plan together with us that is consistent with the season.

Check the correct execution of the exercises together with our experts so that you don't lose efficiency in your efforts.

Keep adjusting your training plan according to commitment, effort and results.
Discover the arena of your next challenges + 50 positive reviews
Experience of Agorà Gym members