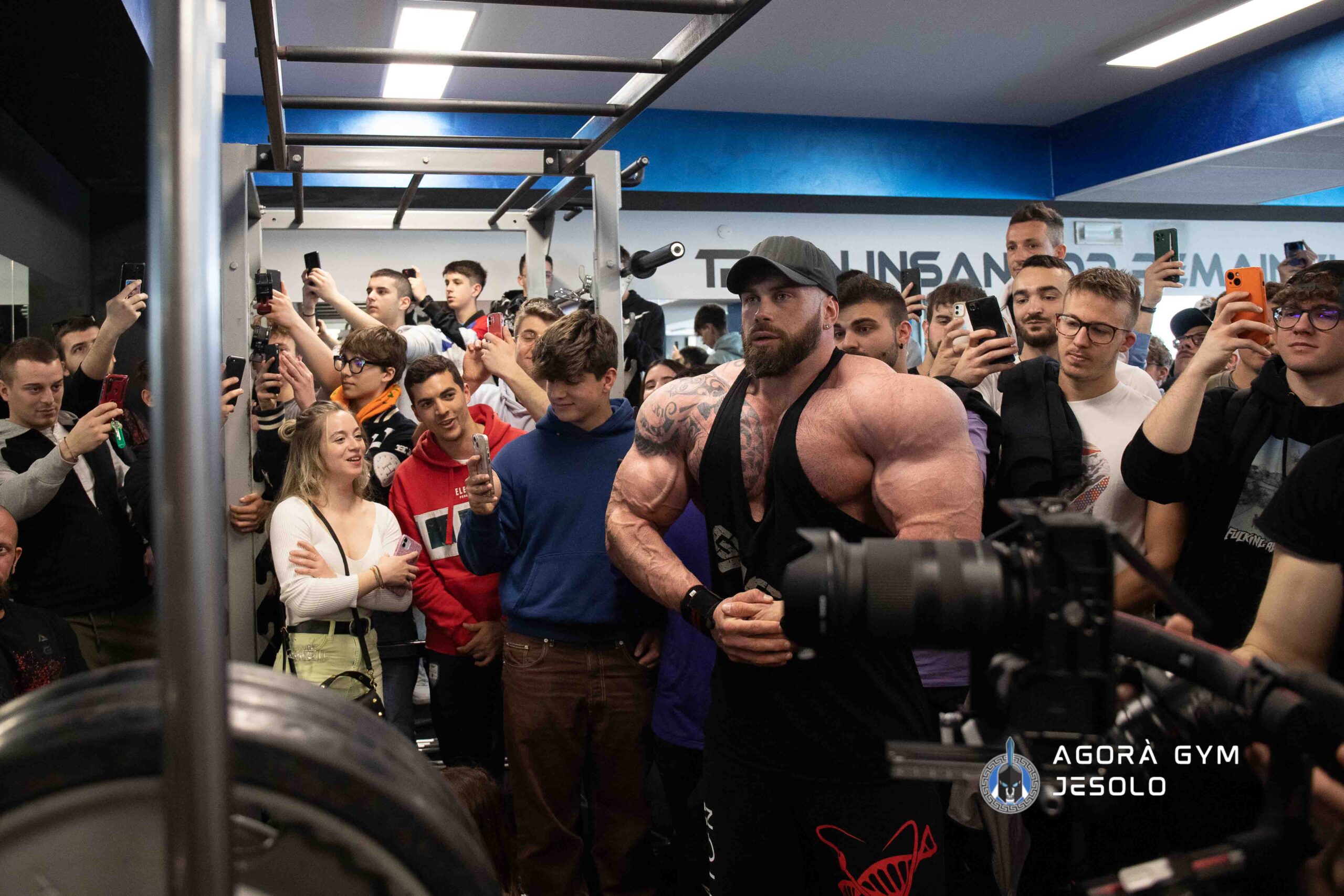 Photo archive of Andrea Presti fans who attended the event at Morris Mazzarello's Agorà Gym Jesolo.
Below is the link with all the fans' photos taken with Andrea Presti during the event on Thursday 20 April 2023 at the Agorà Gym Jesolo.
ATTENTION: This is a link to the google drive, to see the previews and download only the photos you want, just log in and press the 'Grid Layout' button at the top right.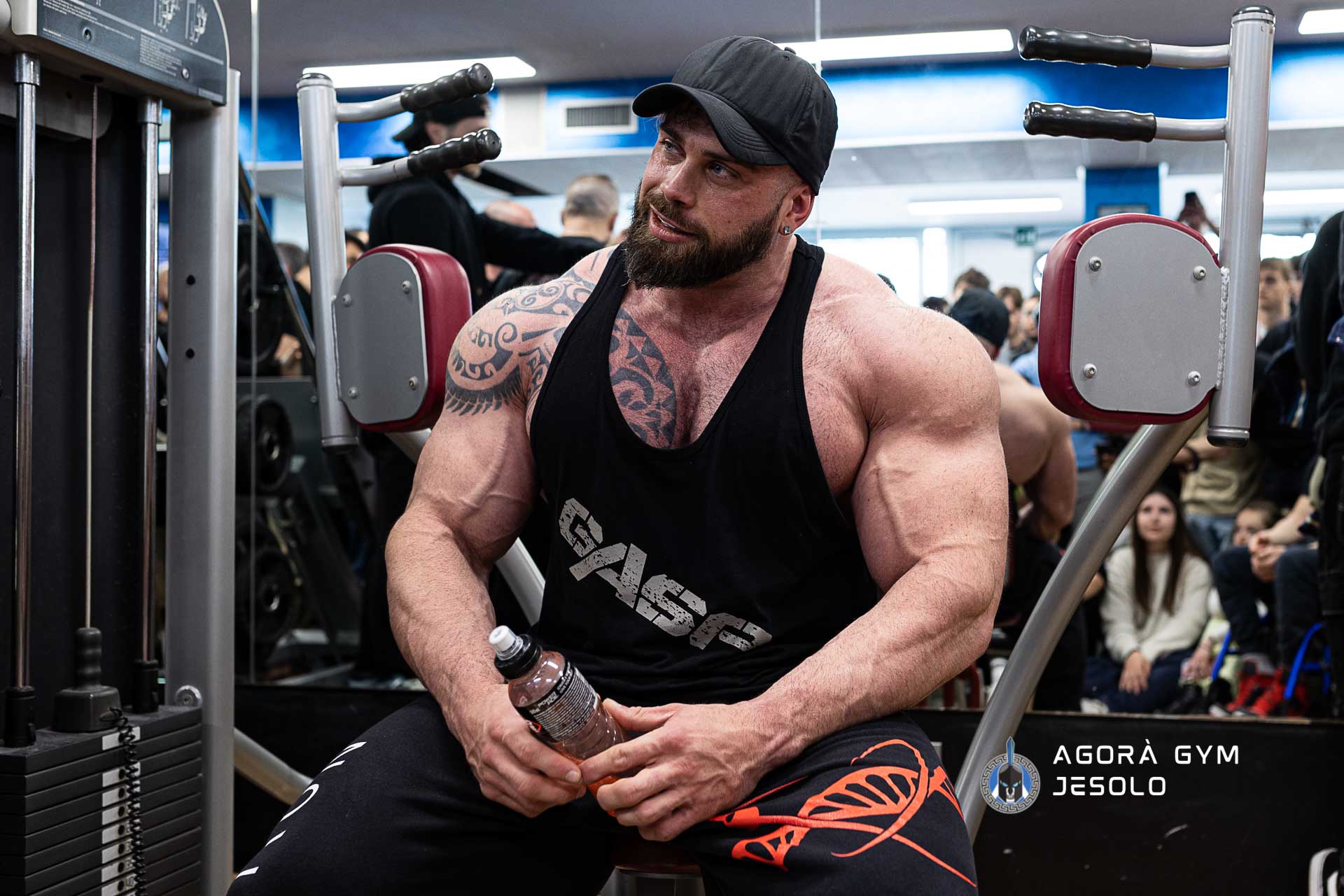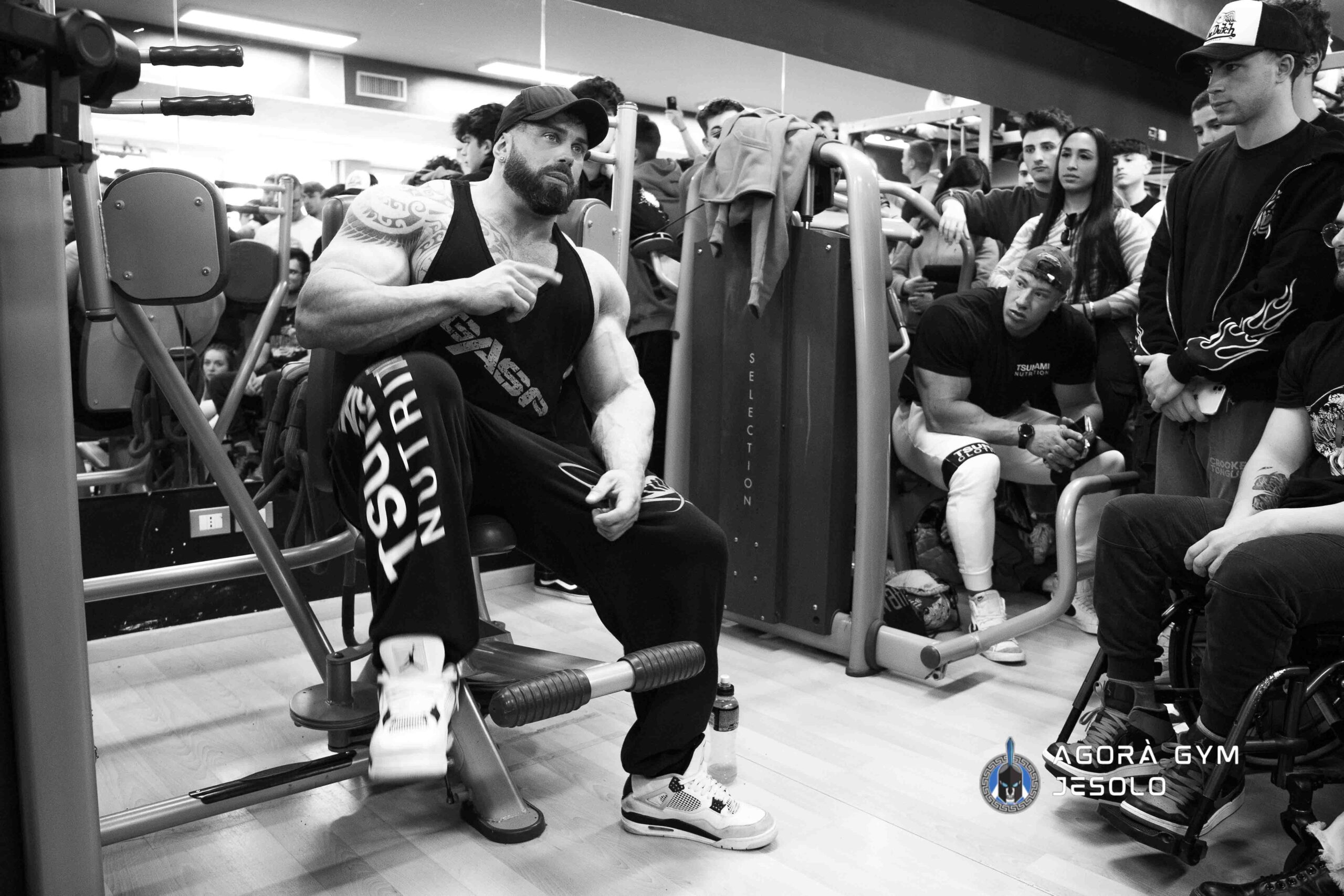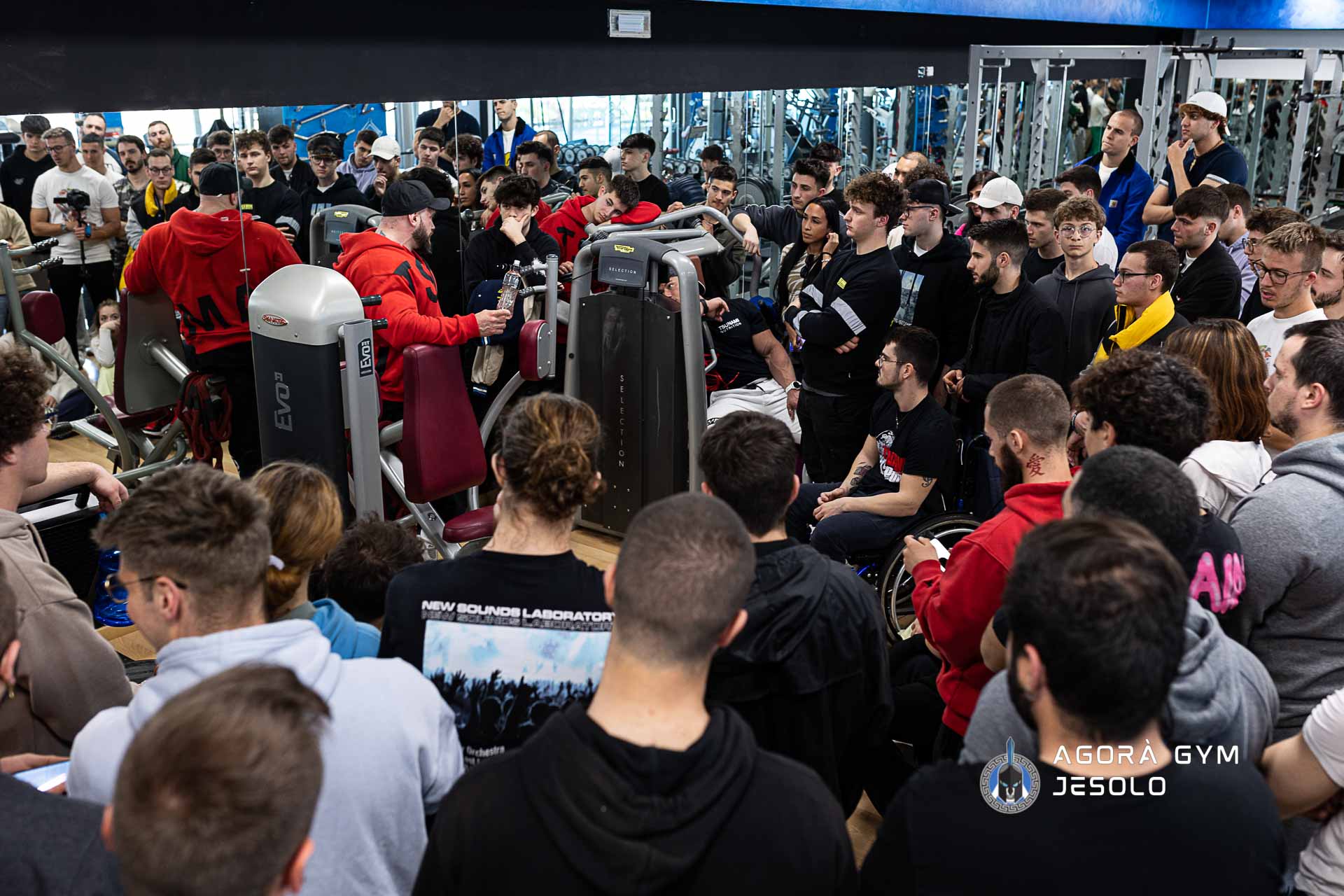 admin
2023-07-13T22:11:01+00:00
Photo archive of Andrea Presti fans who attended [...]