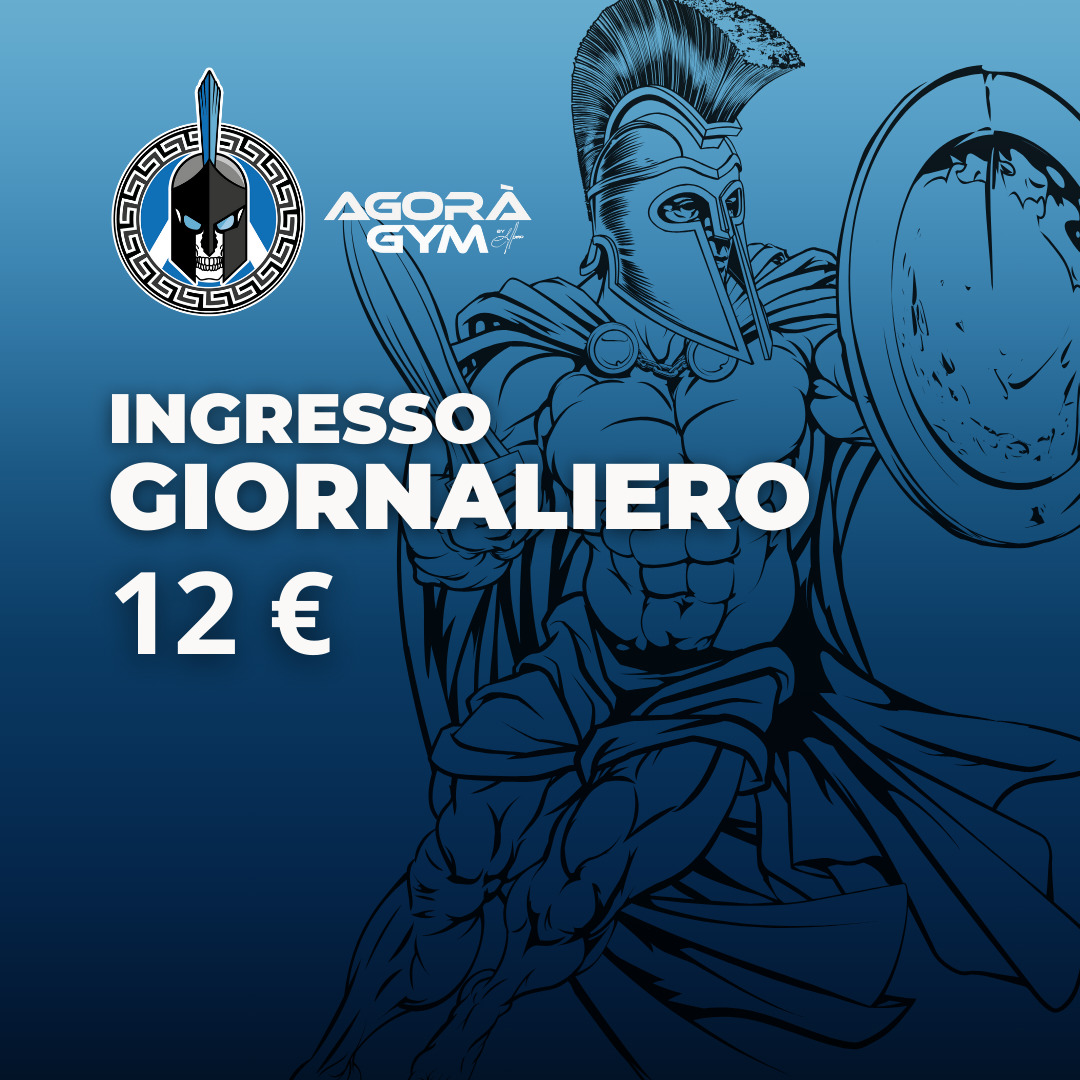 Daily entrance to Agorà Gym Jesolo
Why should you buy a day pass to Agora Gym during your holiday in Jesolo? There are several reasons for this.
If you are an athlete and do not want to interrupt your training routine even during the holidays, Agora Gym is the right place for you.
The gym, just a few metres from the sea in Jesolo, offers a wide range of modern, refurbished equipment and a space suitable for any type of training in the weight room, with a functional area, isotonic equipment, and cardio.
In addition, if you want to stay in shape even while on holiday, the day pass gives you access to the gym whenever you need it, with no subscription fees or compulsory ancillary costs.
But how much does a day's admission to Agora Gym cost? Daily admission to the Jesolo gym costs 10 euro.
If you want to keep fit during your short stay in Jesolo, the daily entrance to Agorà Gym is a convenient and affordable solution. All you have to do is try!
Are you staying in Jesolo Lido for more than one day and need to train for several days? Evaluate weekly or two-week entry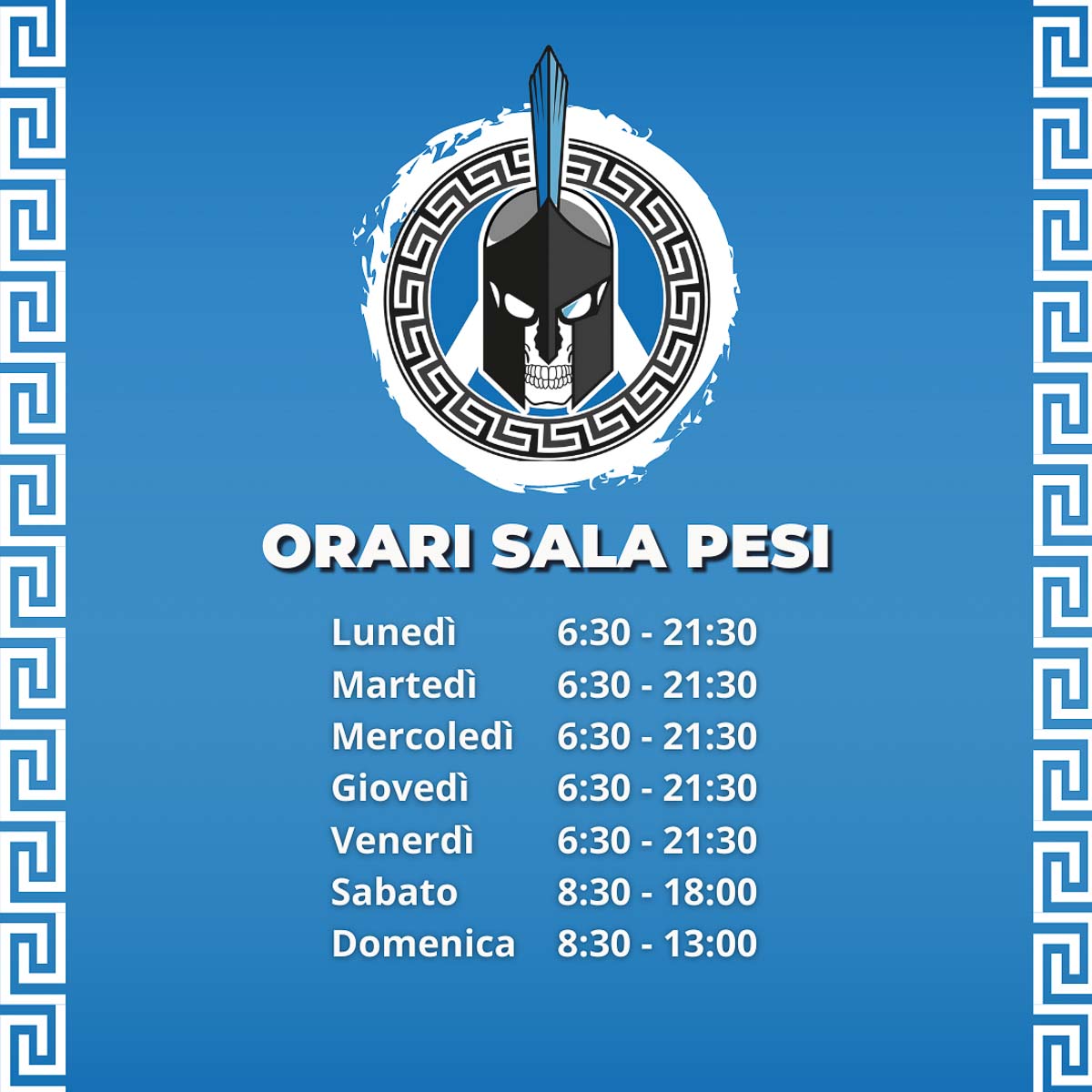 Do you need more information about opening hours, costs or services offered by Agora Gym? Don't hesitate to contact us for all the answers!