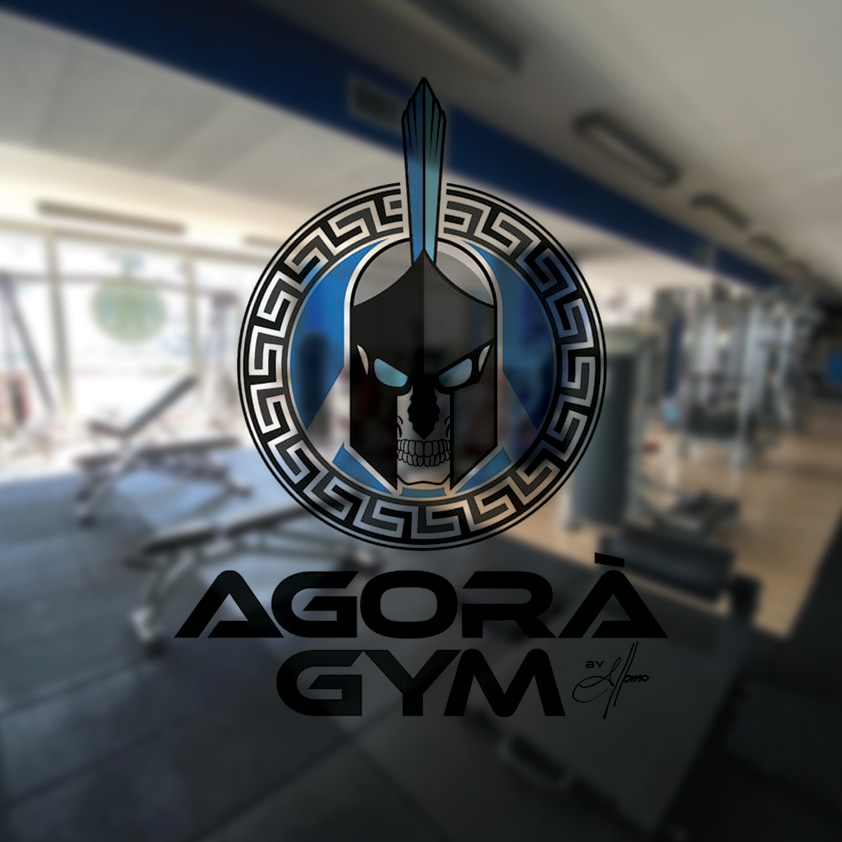 Why renovate your gym in 2023? What's new at Agora Gym in the weight room and online.
Investing in your own business is not a cheap and obvious action for a fitness and training business, it requires an extreme amount of love for the industry and a maniacal desire to always want to offer the best possible service to its members.
Agorà Gym, owned by Morris Mazzarello, an athlete and personal trainer with extensive experience in the world of bodybuilding, was created to offer a perfect space for those who, like its owner, need to train at peak performance.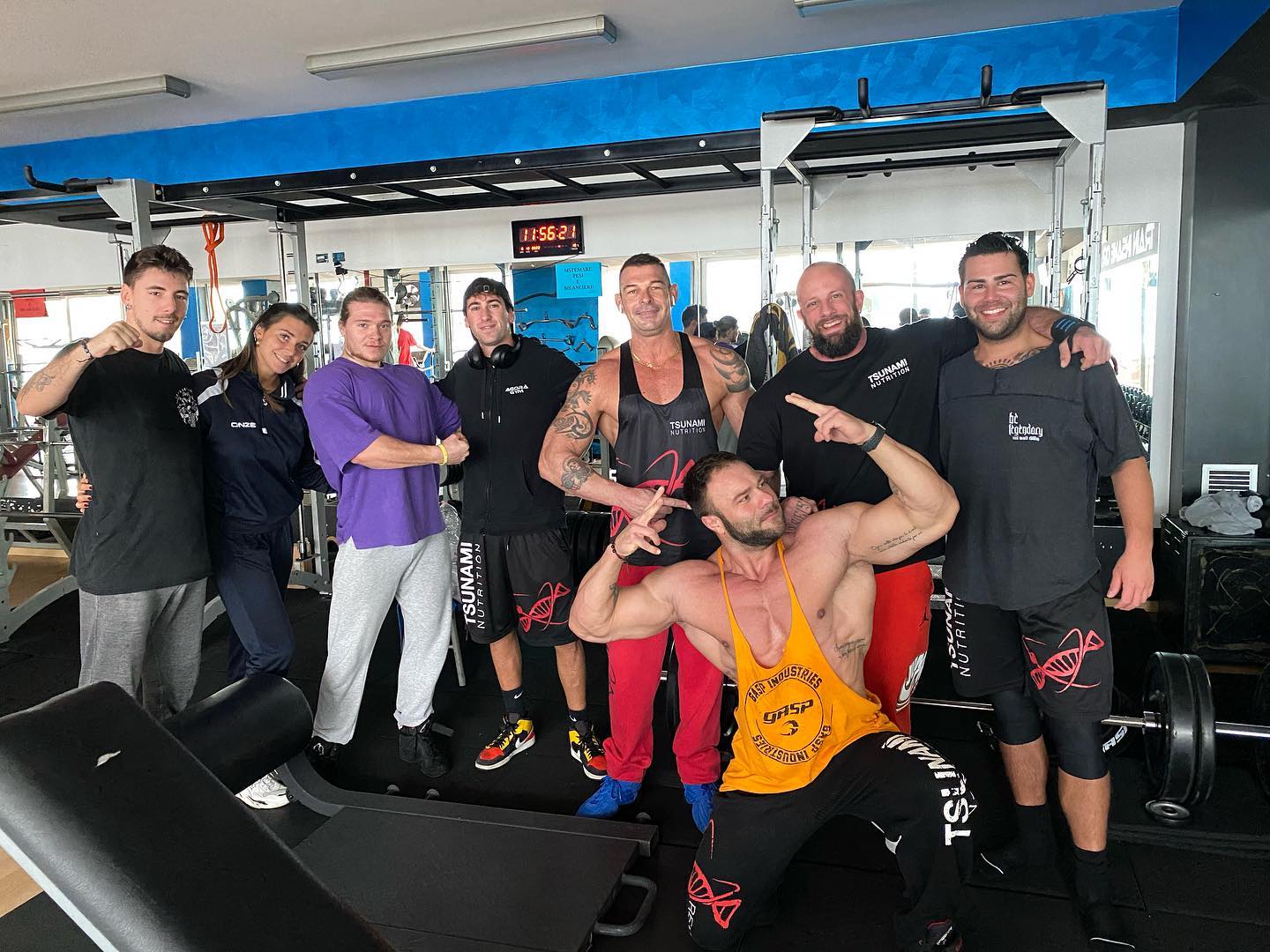 Agora Gym Jesolo in 2023.
Agorà Gym is based in Jesolo (VE) and over time has become a point of reference in the lido for fitness enthusiasts, personal trainers and seasonal patrons who use the spaces provided to continue training even during the summer holidays in the liveliest seaside resort in Veneto.
Located just over 200 metres from the beach, the Agorà Gym in Jesolo has 850 square metres of room equipped with quality machines that help reproduce the body's natural movements during training. Discs, dumbbells and weights capable of meeting the needs of professional bodybuilders, with heavy loads, difficult to find in more commercial halls.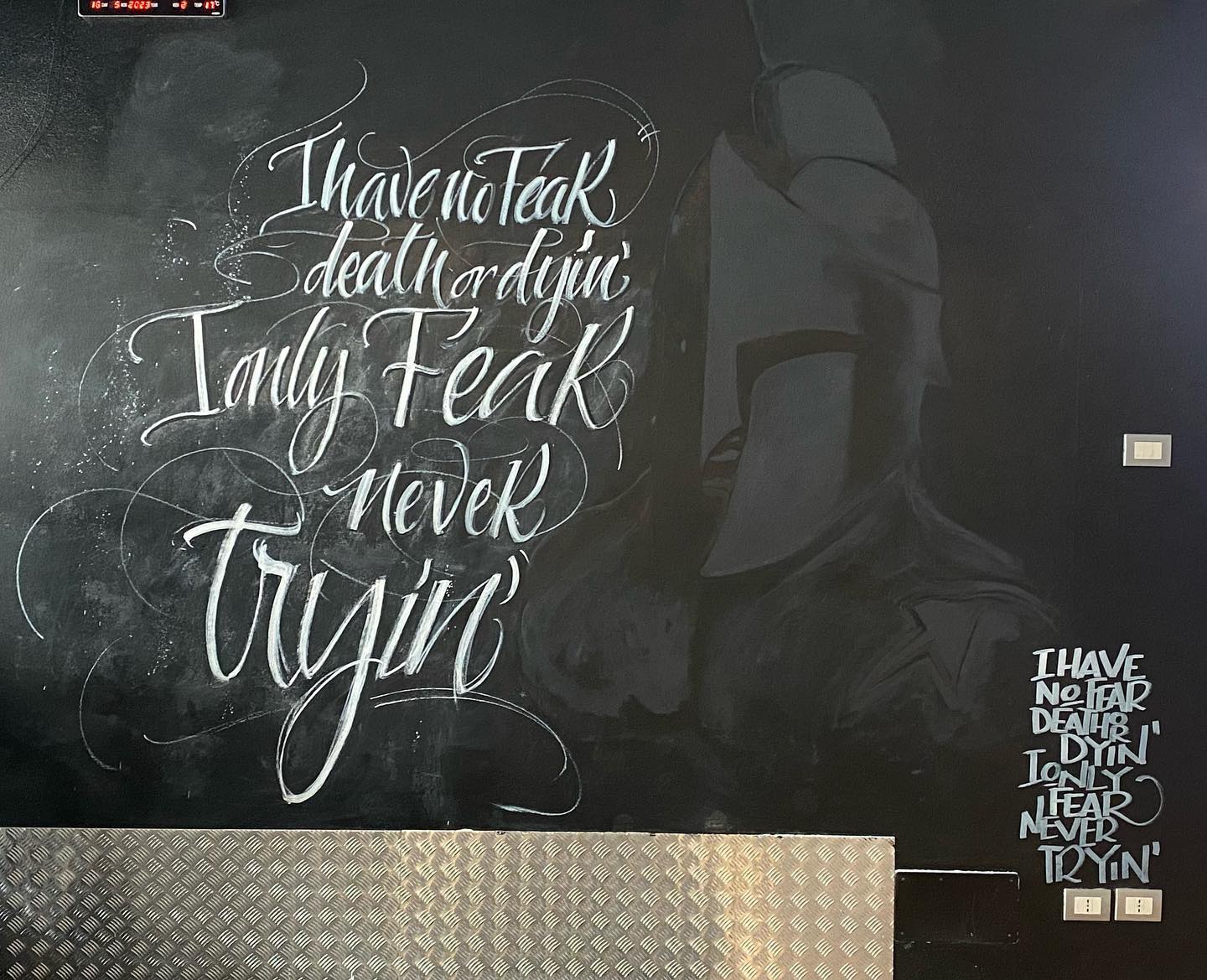 Agora and Arena for gladiators ready to face the future.
The character of the Agora, the central space of ancient Greek society, is reflected in a management of the room open to discussion, education, renewal and functional and concrete changes, in step with the evolution and improvement of training techniques for any level of preparation and optimisation of athletic performance.
Thanks to this attention, listening and real interaction with the members of the room, the decision was a natural one; further investment was needed to get better equipment, create a more stimulating environment and communicate it better.
Fundamental elements to be able to bring a gymnasium to be enjoyed by its members in 2023.
Quality, carefully chosen equipment and a complete supply of weights for the correct execution of training at any level.

Organising events in the hall that create a sense of community and belonging to the same passion.

Creation of a website adapted to today's communication standards, rich in options and resources for members and future customers of the gym.
Improving service quality across the board
The renovation of professional gym and fitness equipment has a big influence on the perception of the value of the space by the users of the room. At the same time, it is increasingly necessary to reach out to members and potential new customers with effective communication through a functional proprietary website that allows users to understand the values on which the sports environment is based.
Agorà Gym has decided to invest in this tool not only to use it to consolidate our relationship with our members, who will easily find information on events and new initiatives planned, but it will also allow Agorà Gym Jesolo to be increasingly independent of social media, which more and more often find themselves, between sudden bans and mistakes, hindering activities such as gyms and wellness services.
In conclusion, we recommend that you consult our new articles and image galleries on our website to discover the full potential of Agorà Gym Jesolo.