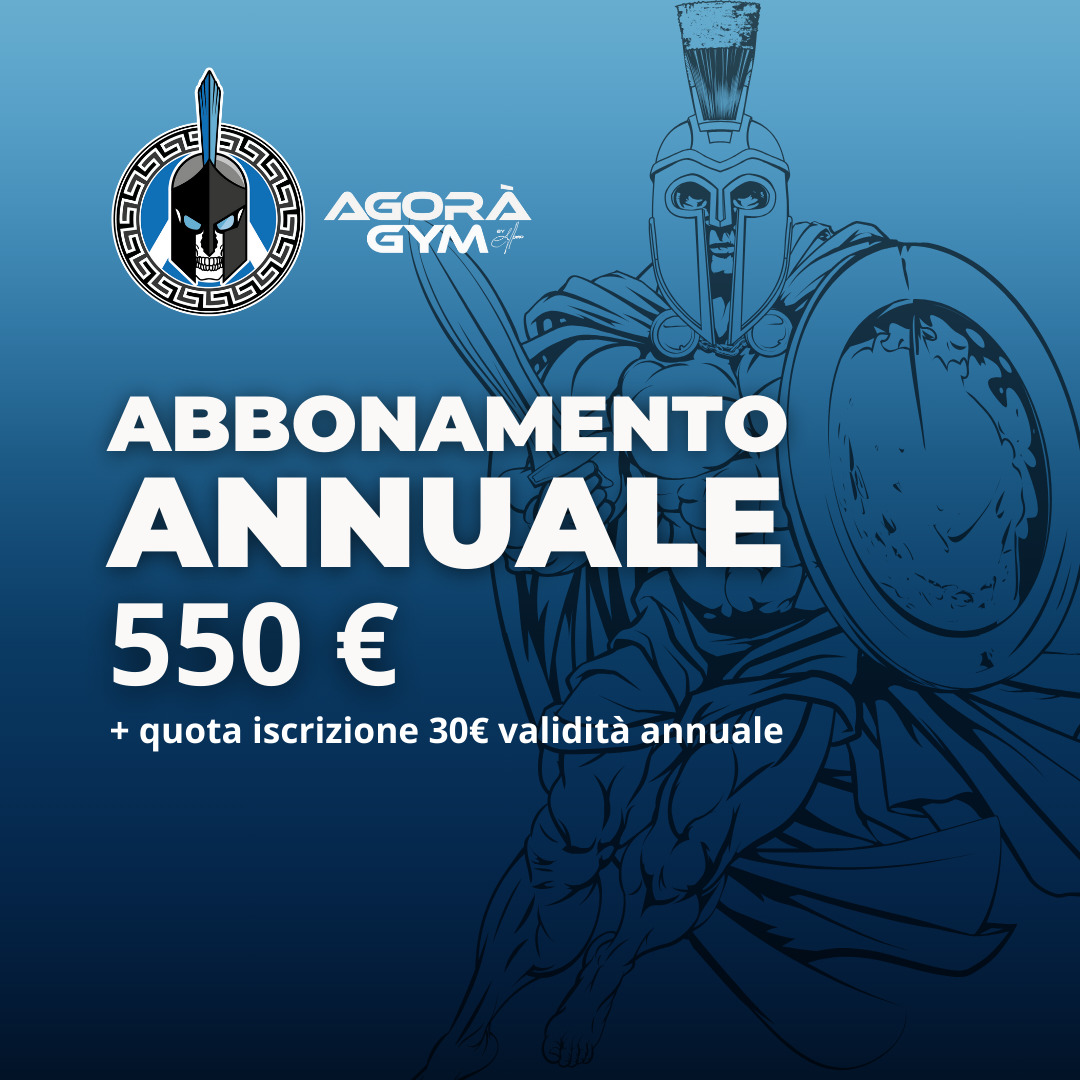 Agora Gym Jesolo yearly membership
If you are looking for a subscription that allows you to make a long-term commitment to your physical activity, the Agora Gym annual subscription is the ideal choice for you – officially enter the arena of Agora Gym warriors!
With this subscription, you will have access to our modern, state-of-the-art equipment for a period of twelve months.
The annual subscription gives you the flexibility to choose how long you want to commit, without having to renew your subscription every month or every few months. It also allows you to save money compared to short-term subscription options, without having to give up the quality of our services
And don't forget that our gym is open every day, all year round, to meet your training needs at any time of the day. With the annual subscription, you will have the opportunity to get to know our gym and our instructors better, so that you can create a customised training programme that suits your specific needs.
But how much does an annual subscription to Agora Gym cost? The annual subscription at Jesolo's Agorà Gym costs 520 euro.
From the monthly subscription onwards, a 30 euro gym membership fee is required, which is valid for 12 months.
Visit us at our premises in Jesolo Lido to find out more about our annual subscriptions and how Agorà Gym can help you reach your fitness goals. We are ready to welcome you and support you every step of the way!
Are you temporarily in Jesolo on holiday? Consider weekly or two weekly gym membership.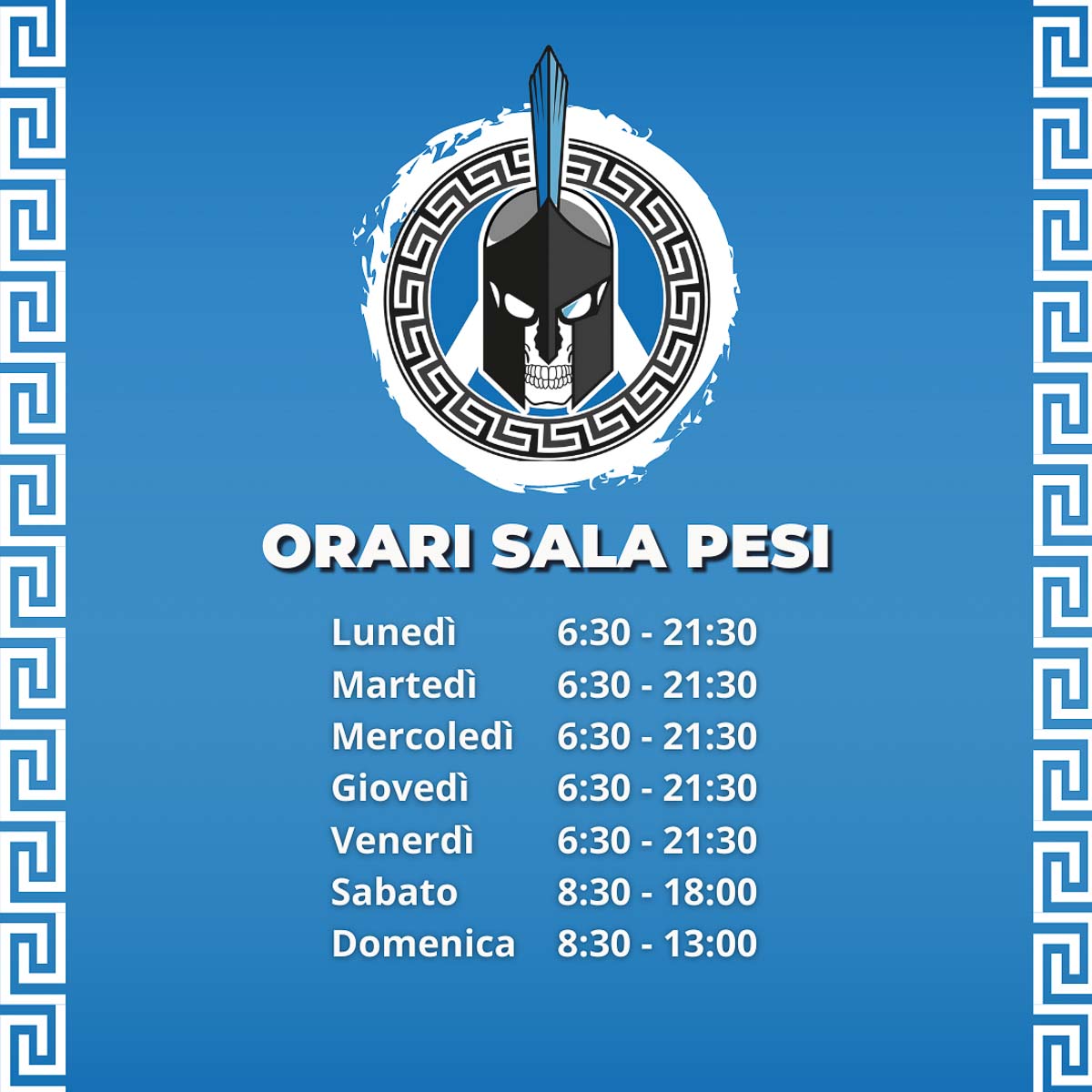 Do you need more information about opening hours, costs or services offered by Agora Gym? Don't hesitate to contact us for all the answers!